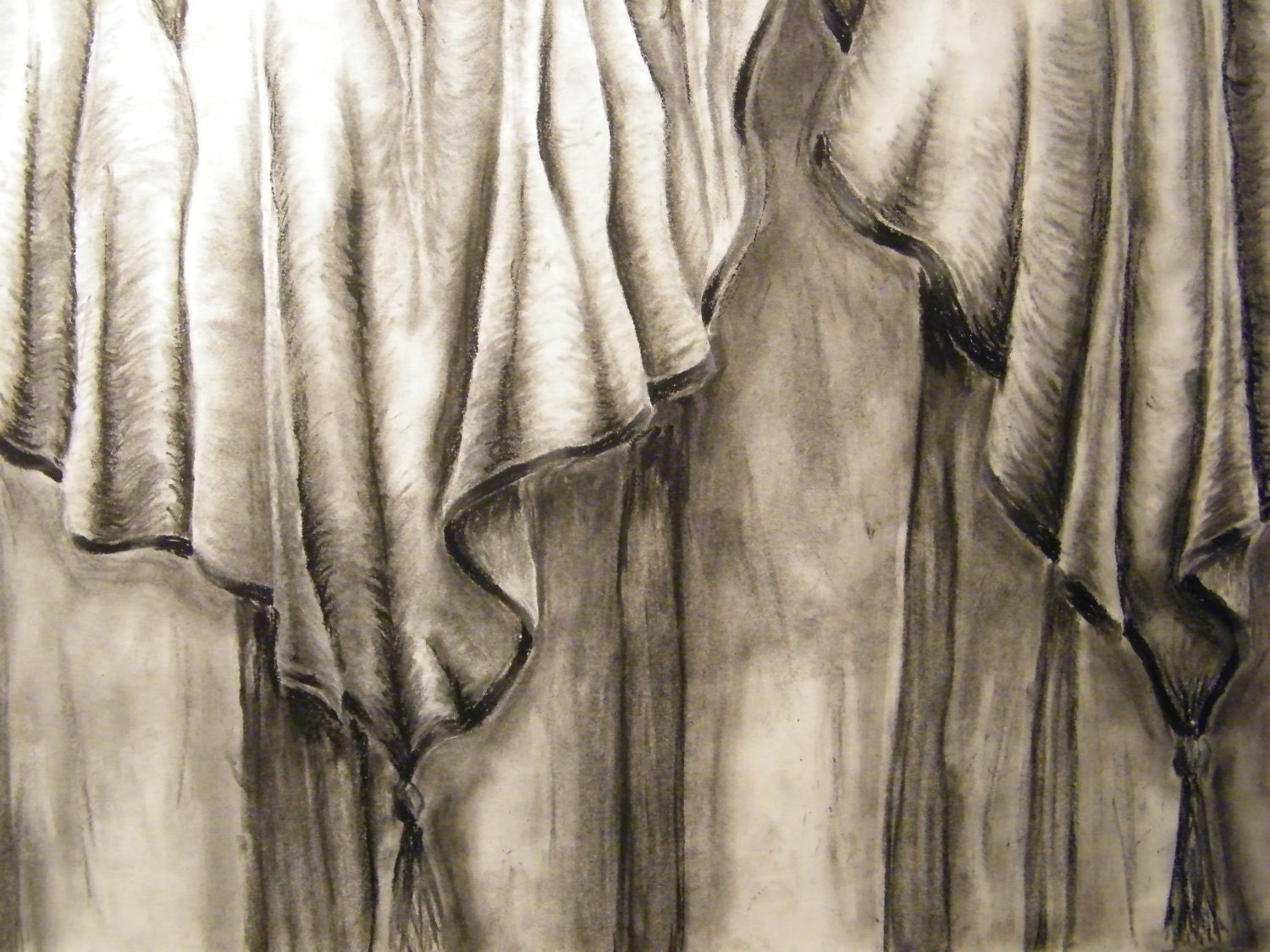 and when the curtain falls,
on which side will you stand?
will the velvet thunder
take you
or will we watch the lighting
hand in hand,
cheeks burning?
i would run through fields of death
to get to you,
for an escape
is far greater
than surrender.
lets sit in armchairs
and breathe in,
lets keep the lights on.
the skies will compensate,
the ocean will swallow me
when you no longer
have the stomach to.
the little black dress
will continue to kill;
it matters not
that you stopped being the victim.